NBeG minister summoned by assembly over water disputes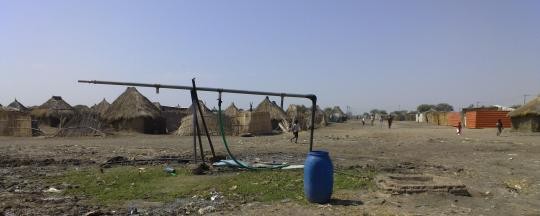 The Northern Bahr El- Ghazal state minster for agriculture and fisheries, Ayii Paul Akol, was summoned by the state legislative assembly this week to discuss a dispute over water resources between pastoralists and farmers in the area of Wardit.
"I was summoned just to give more illustration on the incident. It was just friction, not conflict as it is said among some farmers and herdsmen in the region," Akol acknowledged.
He added that some farmers involved in the incident were arrested when the pastoralists complained to the authorities but were released following the intervention of the state governor.
Hon. Deng Ayoum from the state claimed that the issue stems from pastoralists complaining that farmers and fishermen monopolise water resources, leaving none for their cattle.
Akol, meanwhile, claimed that state authorities have since formed a committee to visit the area and discuss the issue with the conflicting parties on the ground.