National Consensus Forces to meet Dinka Ngok and Misseriya communities in Abyei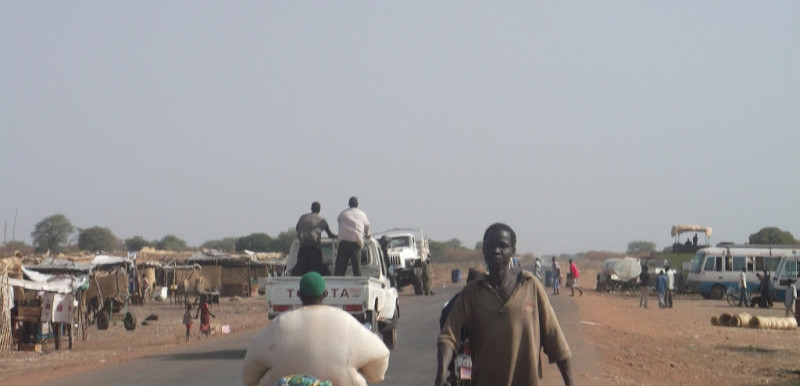 The Sudan National Consensus Forces (NCF), a group of opposition political parties and civil society organisations, plan to visit the contested oil-rich region between South Sudan and Sudan within a few days.
The delegation is expected to meet with Misseriya and Ngok Dinka leaders to call for calm after the assassination of Ngok Dinka paramount chief Kuol Deng Kuol by an armed Misseriya militia in early May.
The leader of the Popular Congress Party (PCP) in South Kordofan, Awad Al-Falastini, said that the coalition have being working hard to avoid escalating the situation.
At a meeting held in Khartoum between the NCF delegation and members of the Misseriya community, an agreement was reached that the coalition should be involved as the third party in order to play a positive role.
File photo: Abyei (Radio Tamazuj)
Related: Sudan National Consensus Forces meets with Misseriya leaders over Abyei (29 May 2013)