National consensus condemns Bashir's emergency law declaration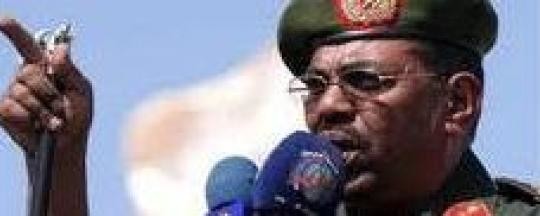 The political alliance of the national consensus have condemned the imposition of the emergency law declared by president Bashir over the weekend.
National consensus chairman Farouk Abu Issa said the emergency law will deprive citizens of their fundamental freedoms and rights by trying them in specially set up courts forgoing their rights of defence.
He added that this is also harmful to the peaceful coexistence of Sudanese and South Sudanese people that have lived along the border areas of South Kordofan, Blue Nile, Darfur and White Nile for hundreds of years.