'My life is under threat'-Gen. Stephen Buay's spokesperson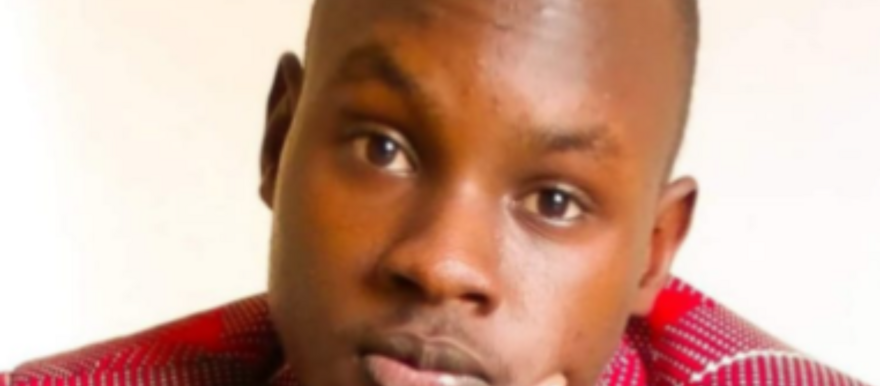 Luk Gattiek Gai (Courtesy photo)
The spokesperson of General Stephen Buay Rolnyang, who leads the rebel outfit South Sudan People's Movement/ Army (SSPM/A), has said his life is under threat after receiving regular menacing phone calls from unknown numbers.
Luk Gattiek Gai, who lives in Egypt, told Radio Tamazuj Monday that Presidential Security Advisor Tut Gatluak and Unity State Governor Joseph Nguen Monytuil had dispatched security agents to kidnap associates of Gen. Buay.
"Tut Gatluak, the national security advisor of President Salva Kiir, has sent secret security agents to hunt down, arrest and kidnap members of SSPM/A as they did in Sudan," he said, adding. "I am getting regular threatening (phone) calls from unknown numbers every day and also threats on my social media accounts."
"The news is that my life is under serious threat here in Egypt as Tut Kew and Nguen Monytuil sent agents to deal with Gen. Stephen Buay Rolnyang's associates," he added.
Gattiek, who said he was okay for now, urged the international community to take this matter into serious consideration since Tut Kew and Governor Nguen Monytuil "are just two vicious leaders to the South Sudanese society".