Mugwo residents decry lack of basic services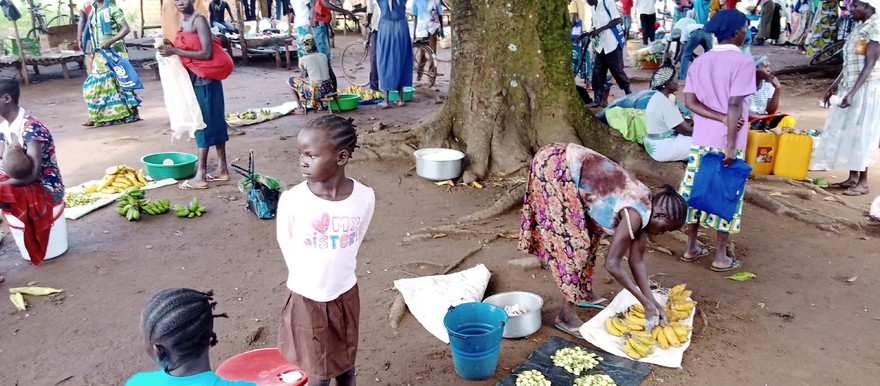 Residents who returned to the remote villages of Mugwo County in Yei River state have raised a complaint over lack of basic services in several areas, a local official said.
Speaking to Radio Tamazuj on Wednesday, the county commissioner, Emmanuel Taban said over 14,000 people who returned from refugee camps and other hideouts in the villages are in dire need of humanitarian assistance.
For their part, most of the residents said they are lacking access to clean drinking water, education and healthcare services. They added that most of the locals have resorted to using local medicines.
Joseph Mawa, a resident of Yari village, said civilians are experiencing bad conditions despite the presence of several humanitarian organizations operating in the state.
"We don't have access to humanitarian services in our village. All the schools in this village are not functional. We still drink water from running rivers and streams in the villages and we are really suffering here," Mawa said.
Veronika Kujang, a resident of Pajama villag, said women, children and the elderly are suffering from treatable ailments due to lack of health services in the county.
"We are calling on humanitarian organizations to move from village to village to do an assessment to find out the living conditions of the vulnerable population," Kujang said.
She added, "The people in my village are suffering from diseases like cholera, typhoid and other diseases because we don't have boreholes in this village. We are demanding for clean water and schools for children to stay in schools".
Mugwo County is one of the areas affected by the 2016 crisis.