MSF ends hospital support in Raja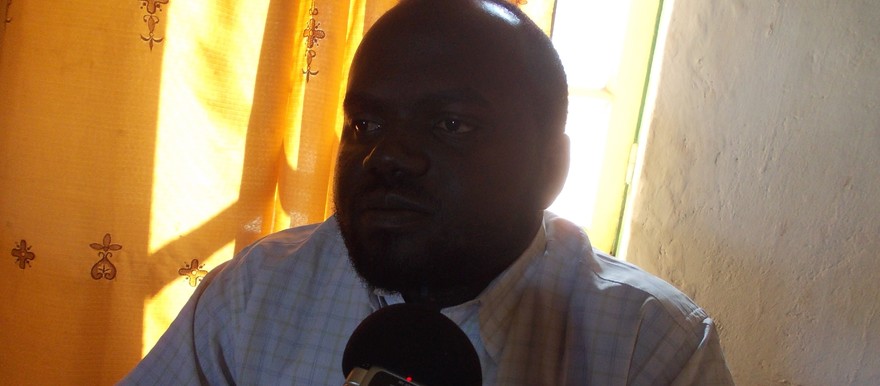 The aid group Medecins Sans Frontieres (MSF) have ended their activities in Raja County, Western Bahr el-Ghazal state, concluding a two year contract.
Dr Yasser Biajo, Raja hospital director, thanked MSF for their support and for improving the health of women and children in particular.
Having signed a contract with the Western Bahr el-Ghazal State Ministry of Health in 2010, MSF supported the midwifery department, the emergency department as well as paediatrics.
Their departure will leave a gap in the hospital's medical staff, particularly in ophthalmology and midwifery although there is also general shortage of much-needed doctors and nurses, according to Biajo.

As part of the handover by MSF two large generators have been handed over as well as fuel for three months. Three months' worth of essential drugs have been donated along with other medical equipment.
American NGO International Medical Corps are expected to step in and offer similar departmental support to the hospital soon.