Mothers and children suffer terribly en route to Doro Camp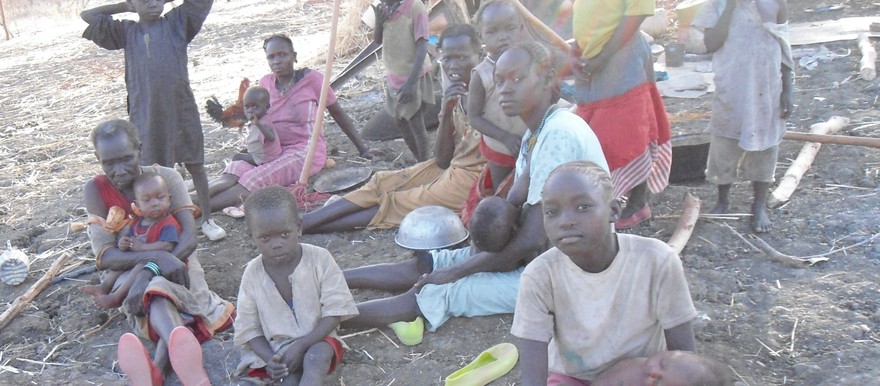 Women and children continue to suffer en route from Blue Nile to camps in Upper Nile. There are no passable north-south roads in Maban County at this time of year, and aid organizations and the UN lack the logistical capacity to assist refugees moving from Blue Nile border to camps that lie up to 75 kilometres south of the border.
A number of refugee women in the border area between the Blue Nile and Upper Nile said that they suffered terribly because of the distance of the marches along with lack of food and water. They were forced to live off tree leaves and the remainder of their livestock which they had taken with them from Blue Nile, after running out of everything they have to eat.
A woman from Baldogo locality near Kurmuk who arrived recently to Doro Camp in Upper Nile told Radio Tamazuj of a tortuous ten-day journey in which the children cried from intense hunger, the route turned to deep mud and the refugees slept outside without shelters. Mothers and children began to suffer from diseases and no vehicles came to pick up people to bring them to the camps.
Last week a doctor at Jammam Camp told Radio Tamazuj that at least 600 severely malnourished children, many of them recent arrivals, were under treatment after reaching camps Jammam and Kilo 18. Clinics in Doro Camp also see a high case-load of severe malnourishment.
See also: No help for Blue Nile refugees en route to Doro (23 June 2012)
Listen to a sound clip (in Arabic):