Money transfer company employee attempts suicide over missing funds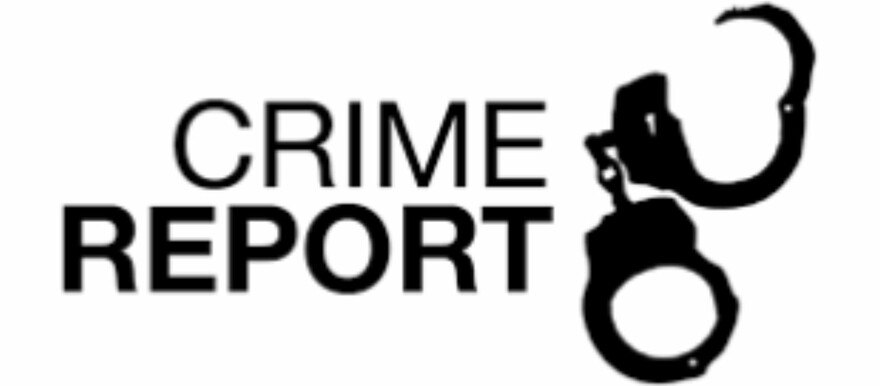 The manager of Kuangjak Money Transfer company's branch in Kuajok in Warrap State has said that one of their employees attempted suicide by stabbing himself in the stomach on Monday morning after an audit query found SSP 2 million missing.
According to John Wek Chan, the employee, Aduol Akol Jiel, got involved in a motorcycle accident over the weekend and was taken to Kuajok Hospital for treatment but left the hospital on Monday morning and attempted to end his life.
"I am the manager of Kuangjak Money Transfer and we are four staff members. One of our employees Aduol Akol Jiel got involved in a motorcycle accident and was taken to hospital on Sunday night. Then I visited him in the hospital and he had serious injuries on his face and head," he explained. "However, before I took over his work, I carried out an audit and found Two Million South Sudanese Pounds missing. I reported this to our main office in Wau and I do not know who told him about it in the hospital.  After a while, we received information from his caretaker that he escaped from the hospital, home, went home, and stabbed himself with a knife."
"He (Akol) was again rushed to Kuajok Hospital and immediately referred to Wau for further treatment," Wek added.
Meanwhile, Brigadier James Wol Tong, the traffic police's director of accidents in Warrap State, confirmed Sunday's motorcycle accident.
"What happened was that on Sunday a man called Aduol Akol Jiel was riding a TVS motorbike and knocked a person who was standing by the road," he said. "The rider was seriously injured so we brought the motorcycle to the police station and he was taken to hospital. The person who was knocked had slight injuries."
Brig. Wol added that they were shocked to hear that Akol escaped from the hospital and stabbed himself with a knife.
"We do not know the reason behind his attempted suicide," he said.