Misseriya leader accuses SPLA of killing three herders in Abyei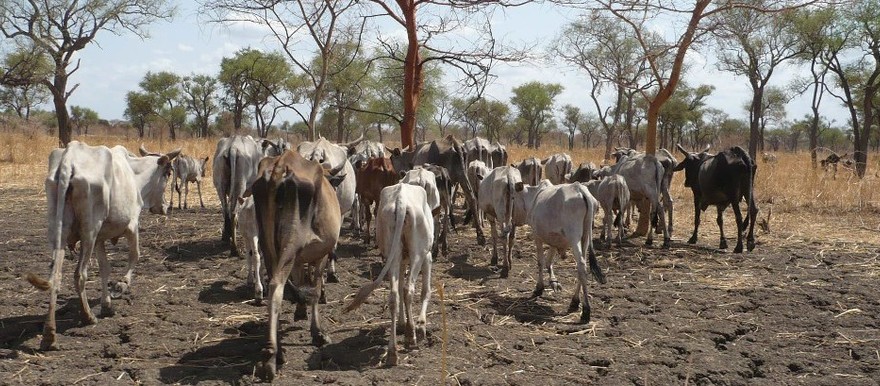 A prominent Misseriya leader is accusing SPLA elements of killing three fellow tribe members who are herders, and of rustling a number of cattle in the vicinity of Abyei on Tuesday.
Hamed Ismail Al Dudu said the killing took place some 30 kilometres from Abyei, the contest region between Sudan and South Sudan. He noted that UNISFA was notified about the incident, but that its forces did not pursue the perpetrators.
"The herders were grazing their cattle in the area called Askario, 30 kilometres east of Abyei town, when they were attacked by Dinka natives together with SPLA elements at the cattle camp. Three people were killed and four camps were raided. This was four days ago. They were in SPLA military uniforms and they are known to us", Chief Al Dudu claimed.
Meanwhile, Misseriya leader and paramount chief of the Al-Mezagana clan, Hamad Ismail Hamdan, told the Sudanese Media Services that four herders were killed. He named them as: Abdul-Rahaman Abdallah, Azrak Kuwis, Haidob Abdallah. In addition, a woman, Al Rahima Bakhit was injured.
Radio Tamazuj was not able to independently verify the claims.