Misseriya in Abyei markets deny rumor of violence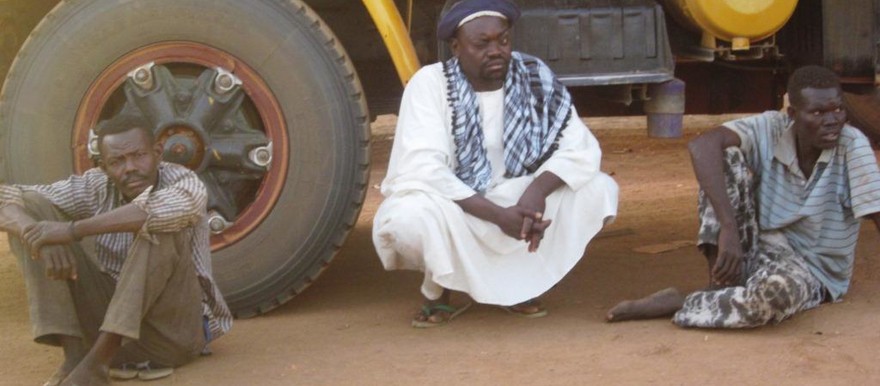 A number of Northern traders at markets in Abyei denied news of being harassed by inhabitants of the region and said that the situation was calm.
This came after a report propagated by the Sudan News Agency earlier this week citing former Abyei official Majid Yak. The report stated that the region witnessed a sharp escalation of violence by members of the Sudan People's Liberation Movement (SPLM) as they called for a fight against Northern traders.
Sudan News Agency further reported that the SPLM was trying to drive out Northerners from the area in the wake of the Sudan Army's withdrawal. In his statement, Yak said that the Ethiopian troops in the region intervened and prevented fighting and casualties, praising the role of Ethiopian troops in preventing conflicts.
Radio Tamazuj contacted a number of traders in Abyei markets who asserted that their situation is stable and denied facing any harassment by the residents or members of the SPLM. They also stressed that they are being treated well by the people of the area and some traders said that throughout the duration of their presence in Abyei they did not feel like strangers in the area.
The traders however complained of the roughness of the roads to Abyei from the markets of other Southern counties, which contributed to the high prices of goods.
Abyei's inhabitants were supposed to hold a referendum in January 2011 to determine whether the region should remain part of Sudan are join South Sudan. The referendum was required as part of the Abyei Protocol of the Comprehensive Peace Agreement between the two countries. The area remains disputed.
The UN Interim Security Force for Abyei estimates that there are about 105 Misseriyas now in Abyei Town. The number of Dinkas who returned to the town is nearly 2000 with another 7000 or so in the rest of Abyei Area.
File photo by Radio Tamazuj: a Northern trader in South Sudan in early 2011.