Meiram-Aweil road to remain closed despite border deal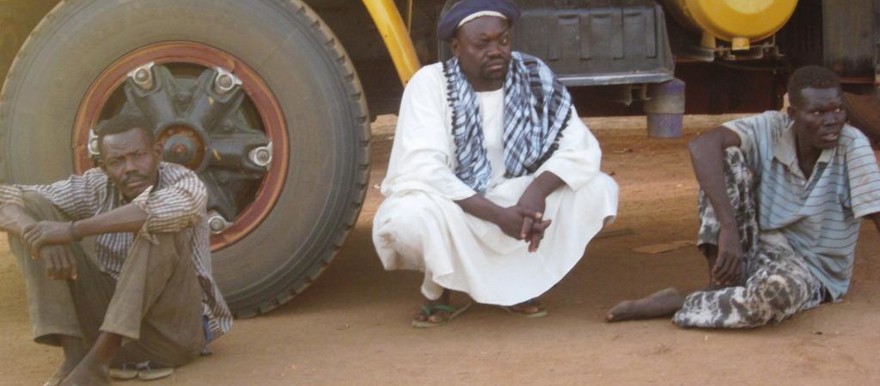 The road between Meiram in South Kordofan and Aweil in Northern Bahr El Ghazal will remain closed for now, sources said. Authorities on the northern side of the border say the opening is contingent on security matters.
Sources told Radio Tamazuj from Meiram that authorities there refused to allow opening of its border, resumption of trade and movement of people between the two states, claiming that they will do so only if the demilitarized zone is made possible between the two countries. They said that security committees in both countries will make the call on whether to open the border.
The border now remains closed. Sources also indicated that a large number of pastoralists have been detained in Umm Adham, west of Meiram, preventing them from migrating to South Sudan. They will be held there until the demilitarized zone is set up and mines removed.