Mass arrest of Nuba citizens in Khartoum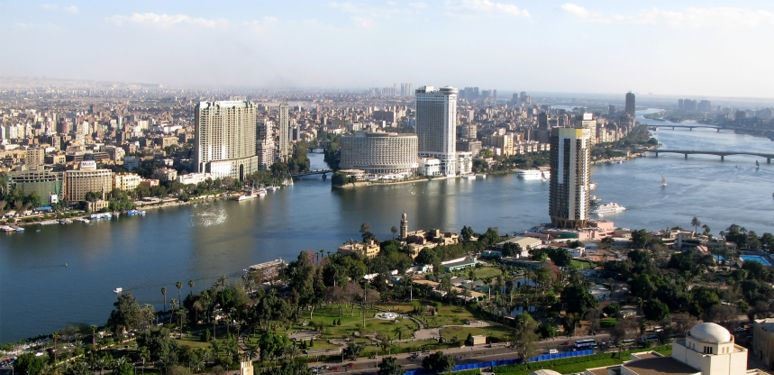 Sudanese security services carried out since the day before yesterday mass arrests among ethnically Nuba citizens and supporters of the SPLM-North party in Khartoum.
Multiple sources from Khartoum told Radio Tamazuj yesterday that security elements are rampantly arresting citizens from the Nuba Mountains including those who were supporting the SPLM-N during the previous elections of 2010.
Among those arrested are Mika Mata, Assad Nabu, Hashim Kamal Luka, Daniel Abu-Lissan, Musa Murad Rian and Abud Al-Mak as well as others whose names and place of detention were not discovered.
Family members of the detainees called for international bodies and human rights defender to pressure the government to either send these detainees to a fair trial or to release them.