Market prices remain high in Yida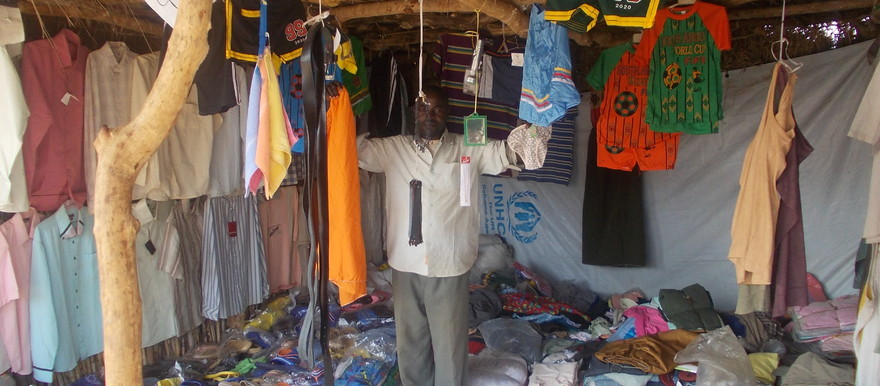 Prices in Unity state's Yida refugee camp market remain high despite the reopening of roads to Bentiu and Rubkona following rainy season.
Yida's market has grown in size this year, partially as a result of traders leaving Bentiu and Rubkona markets because of higher taxes. However, the increase in availability along with the deterioration in living conditions for some of the refugees has resulted in a lower demand for some non-food items.
The fact that some of the goods sold in South Sudan's border states are usually imported from Sudan has also created its own challenges. Even though September's agreement between the two neighbours stipulated that border controls would loosen, but the flow of goods from north to south across the border has all but stopped, increasing the prices within the border states which can otherwise be difficult to reach.
Merchants also complained about the rising cost of export taxes and transit fees given the increase in illegal checkpoints. They claim that the amount taken at each checkpoint can range between twenty-five to thirty pounds.
Payments like this are made without the issuing of a receipt and are paid in addition to the monthly charges made by the Yida administrative unit. This as well as the inconsistency in the prices of goods has caused some residents to call for the establishment of a Chamber of Commerce.
Many of those that Radio Tamazuj spoke to did, however, acknowledge the increased security of the transit routes used to go between the markets in this region.
Photo by Radio Tamazuj: Clothes in Yida market