Maridi MPs summon finance minister over unpaid salaries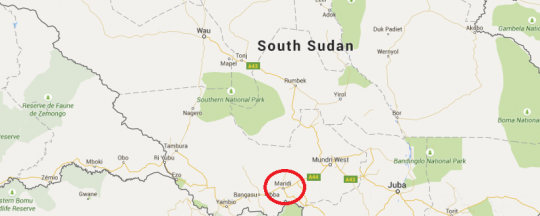 Members of the Maridi State legislative assembly have summoned finance minister, Alison Yore Rukusa to explain why their salaries have not been paid.
The summon came during a parliament sitting held in Maridi town on Wednesday.
Legislators tasked the finance minister to explain why their arrears for the 2017/2018 financial year were not paid and what caused delays.
Mudiri Gorowo, a lawmaker, advised the finance minister to lobby for more capable institutions to resolve the problem of salary delays.
"These five months areas were supposed to be paid to us by the national government because we suffered. If you people see that the bank has no capacity, then look for other possibilities," he said.
In response, the minister vowed to ensure the MPs' arrears are paid.
"I do not approve money that is more than 50,000 SSP. Any money above this has to be approved by the governor," he told lawmakers.
Yore advised MPs to be patient as they follow-up on the matter in the capital Juba.