Maridi governor appoints cabinet ministers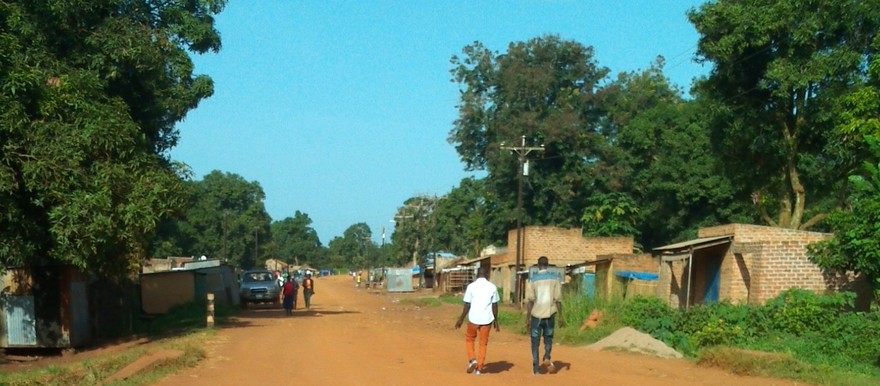 The appointed governor of the proposed Maridi state, Africano Mande Gedima, has issued a decree appointing a deputy, seven cabinet members, and three advisors, effective today.
He made the announcement over Maridi FM last evening after the decree was passed by the Maridi Legislative Assembly on Wednesday.
SPLM party acting Secretary General Jemma Nunu Kumba and President Silva Kiir also approved the names.
The appointees are:
-Col Samuel Bati Michael, deputy governor
-Enosa Aguno Sette, minister of agriculture, forestry and fisheries
-Alison Barnabas Yacob Mangu, minister of finance and public service
-Jane Pia Michael, minister of education, gender and social welfare
-Dima Hosea Aburas, minister of health and environment.
-Peter Saki Silvan Malesh, minister of information, culture, youth and sports
-Body Michael Ngbangayo, minister of local government and law enforcement
-Fr. Phillip Bingo Gamanzu, minister of physical infrastructure
-Violance Sadiya Bullen, advisor on peace and reconciliation.
-Edward Bukulu Mandeson, advisor on political affairs
-Mathias Onzi Boyi, advisor on security affairs