ABU KARSHOLA -
29 May 2013
'Many civilians arrested in Abu Karshola' following SRF withdrawal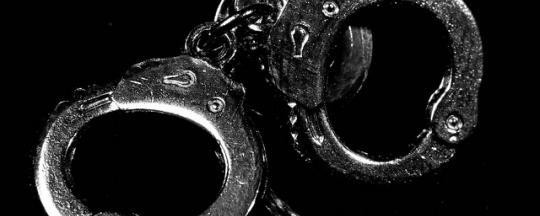 The Sudanese Security Services have embarked on a 'massive campaign of arrests' in the South Kordofan town of Abu Karshola following the withdrawal of rebel forces earlier this week.
Multiple sources told Radio Tamazuj that civilians, including women, are being arrested by security services under the pretext that they remained in the area while it was under rebel control.
The same sources added that the authorities are particularly targeting the youth. At time of publishing, the arrests continue, but it has been confirmed that at least six women have been detained, along with an unknown number of other 'suspects' who will all be 'transferred to Khartoum for preliminary interrogation'.
The security authorities could not be reached for comment.
On Monday, Sudanese Defence Minister Abdel Rahim Hussein announced via the Sudan News Agency that Government forces had 'recaptured' Abu Karshola. However, the Sudanese Revolutionary Front (SRF) speaks of 'a tactical withdrawal in order to protect the civilian population'.