Man slapped with a one-year sentence for breaking dyke in Bor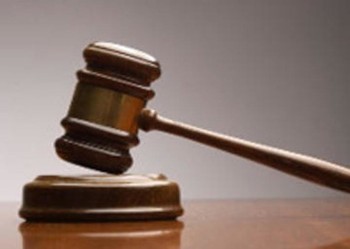 A High Court in Bor town of Jonglei state on Wednesday sentenced a man to one year in jail for breaking a dyke.
Identified only as Akuei, the man, 30, was arrested early this week while breaking the dyke built to prevent the River Nile waters from flooding Bor.
The president of the High Court in Jonglei, Justice John Yel, told Radio Tamazuj Thursday that the court passed the verdict Wednesday after it found the man guilty of deliberate destruction.
"Under section 215 of the Penal Code Act 2008, the man has been sentenced to one-year imprisonment for intentional destruction. He was arrested by the police and the local chief of that area. He will serve his jail term starting October 21, 2020," Yel explained.
The High court judge pointed out that the convict has until November 6 to appeal the ruling.