Man kills pregnant wife, hangs himself in Torit County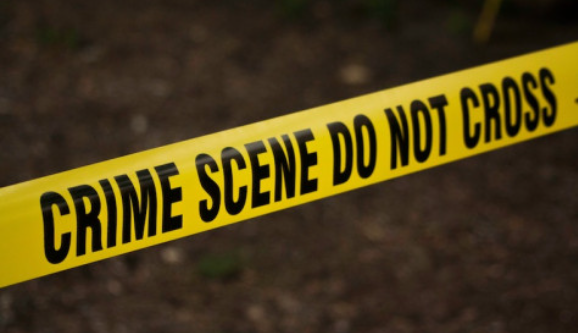 A man identified as John Moga, 35, is alleged to have beaten his pregnant wife Achan Ifuho, 25, to death and later died by suicide in Imurok Payam, Torit County of South Sudan's Eastern Equatoria State on Sunday. 
Local authorities say the couple was at a drinking den when they disagreed and fought. 
Anthony Ohide Oriaja, the Head Chief of Imurok Payam, told Radio Tamazuj that the man hanged himself after realizing his wife had died. 
"On Sunday at around 8 PM in Loudo area, the name of the woman is Achan Ifuho 25 years, the man who hanged himself and killed his wife is called John Moga Louis 35 years," Chief Ohide explained. "Every year what leads a man to kill his wife or a wife to kill her husband is all just alcohol, the local drink called Takaya. They drank it together and they started quarreling."
Chief Ohide described the act as unfortunate and called on the communities to desist from excessive alcohol consumption. 
Torit County Commissioner Jacob Atari Albano confirmed the incident and said the couple was under the influence of alcohol.
He noted that there are plans to sensitize the communities on the effects of alcohol. 
"This is just an act of madness due to the influence. The communities are indulging in alcoholism, so we condemn that in the strongest term possible. As the government, I am preparing to make a rally in the Imurok community so that I talk to them about the effects and practice of alcohol," he said. 
Commissioner Atari said many people have resumed the brewing, sale and consumption of harmful alcohol despite a ban order in place. 
For her part, Davidika Ikai, the acting chairperson of the Eastern Equatoria Women Association, condemned the deaths and said children become the victims in such circumstances.