Man kills 2 and commits suicide in Duk County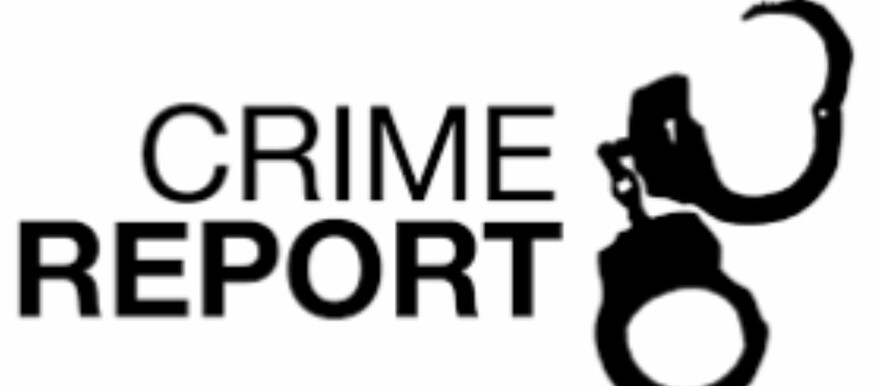 A man shot two people dead, injured three others, and later shot himself dead in a market in Duk County in Jonglei State on Sunday, local officials said.
Duk County Commissioner Peter Latjor Chuol, told Radio Tamazuj Tuesday that the incident happened when the assailant who allegedly acted under the influence of alcohol, randomly opened fire on a group of youth taking tea in the market in Poktap town on Sunday morning.
"On Sunday morning, two young men were killed while at a tea place by a drunk man who randomly opened fire on them. The murderer, on seeing he had killed people, shot himself with a bullet in the head and died on the spot," he said. "The attacker had no problem with anyone and I think he acted under the influence of alcohol."
According to the commissioner, the proliferation of arms across the state was to blame for gun violence.
"I call on the national government to carry out a disarmament exercise across the country to help stop these random killings," he noted.
On his part, however, Brigadier Deng Duot, the county police inspector, said the deceased killer was a murder suspect who escaped from a prison in Mangalla town in Central Equatoria State.
"This murderer did not just act under the influence of alcohol. He is renowned for killing. After escaping from Mangalla where he was being held on an earlier murder case, he came to Panyagoor," he explained. "It was while in Panyagoor that he stole a gun with which he killed 2 people and injured 3 others in Poktap."
The police inspector said detectives were monitoring the suspect to have him arrested before Sunday's incident.