Man in Mundri jailed 3 years for defiling daughter aged 14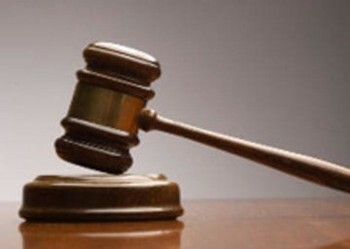 A 50-year-old man has been sentenced to three years in prison after he was found guilty of defiling his teenage daughter in Mundri of South Sudan's Western Equatoria State.
Morson Bolo was arrested in September 2021 after allegedly defiling his 14-year-old daughter in Miri-Kalanga village on the outskirts of Mundri Town.
Speaking after the court sitting on Wednesday, Charles Sebit acting Paramount Chief for Mundri C court read out the ruling. 
"In Article 247 he has committed rape against the underage girl. That is not all, Bolo has done a lot of bad things and people know Bolo is not a good person," Chief Sebit said. "For this reason, we have sentenced Bolo to go to prison for three years without a fine effective today 12 January 2022 to 12 January 2025, Bolo will be in prison."
Sebit said the culprit has two weeks to appeal the ruling if they feel it is unfair.
However, Bolo accepted the court ruling.
"I have nothing to say. I am ready for anything even if it is death," Bolo said.