Man found dead in Wau neighborhood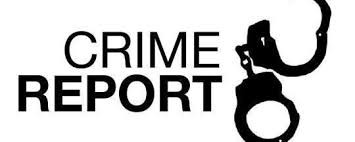 A man was found dead at Hai Jebel in Wau town in South Sudan's Wau State on Sunday, a humanitarian coordinator said.
Speaking to Radio Tamazuj on Sunday, Moses Peter Joseph, Humanitarian Coordinator of the Catholic Diocese in Wau, said a man was found dead at Hai Jebel by security operatives on Sunday.
Moses pointed out that another civilian was shot by two government soldiers at Hai Kosti in Wau town.
Separately, Moses said the number of the internally displaced persons who are sheltering inside the Catholic church has increased from 10,000 to 18,000 after the recent violence in the town.