Man critically injured in Pochalla ambush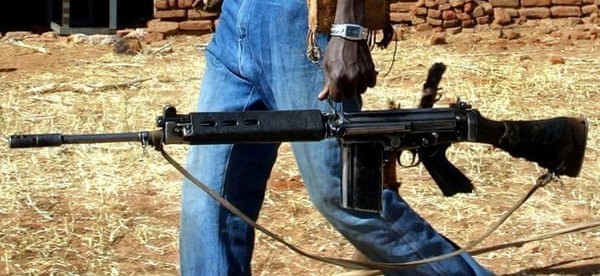 A farmer was seriously injured in an ambush in Pochalla County of the Greater Pibor Administrative Area on Sunday, a local official said.
Ochudho Ochan, the acting county commissioner, told Radio Tamazuj on Monday that the farmer identified as Agwa Omot Agwa was ambushed and injured near his farm by unknown gunmen in the Otallo area on Sunday evening.
"The farmer, a 35-year-old man, was returning from his farm. So, between his home and the farm, he was shot at and his leg broken," Ochan said.
"He is now at the Pochalla Primary Health Care. If we get a flight to Juba, he will be flown for medical attention."
The local official blamed the attack on suspected armed criminals from Pibor County but said no one has been arrested in connection to the incident.
Meanwhile, Ojulu Oman Akway, the chairperson of Greater Pochalla Youth Union, condemned the attack and urged the government to bring the suspects to book, saying the recurring incidents may derail peace efforts among the communities in the area.