RUMBEK EAST -
17 Jun 2021
Man arrested for killing a woman and her child in Rumbek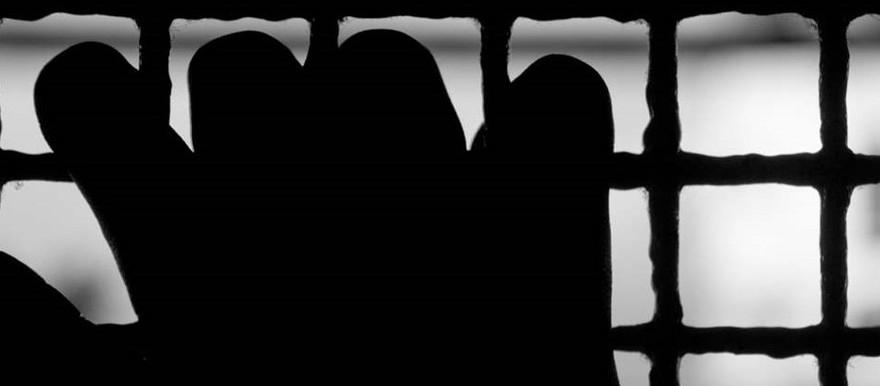 Authorities in Lakes State have said that a suspect identified as Sabit Marol Kuctiel, who also passes by the nickname Rel-Cheeth, was on Wednesday handed over by his relatives to police in Rumbek East County for the murder of a woman and her son in Pacong Payam on Monday night.
Lakes State police spokesperson, Captain Elijah Mabor Makuac, said the suspect who is in their custody has confessed to having committed the crime.
"Already he has confirmed that he was the one who killed the mother and her son under the influence of alcohol," Capt. Mabor said.
He noted that security forces have been deployed in hotspot areas along the road and in the town to protect people and road users.
"There is insecurity because people have illegal firearms and can decide anytime to go for revenge. So, what we are doing is to maintain the security and other mechanisms are employed to address that problem, like traditional leaders going to talk to the communities to stop fighting among themselves," Capt. Mabor said.
He said criminals who are apprehended will be taken to court. "The law will determine through the judge when a person is sent before a court. Many sections in the law can punish a person who commits a crime, whether under the influence of alcohol or not. There must be a punishment."
The Paramount Chief of Malengagok Payam of Rumbek East County, Sultan Majak Agok Machol, confirmed that they handed over the suspect to the authorities.
"We have handed over Rel-cheeth Marol Kuctiel who killed a woman and her son in Pacong Payam on Monday to the commissioner and the security forces. We as the community don't want the killing of women and children and whoever did it has to be handed over to the government. It is the government that will decide how to punish him," Sultan Agok said.
He urged the armed youths to desist from killing women and children.
Lakes State acting governor Poth Madit Dut said, they are yet to identify another suspect who killed a person from the Thuyic section on the same Monday night when the woman and her son were killed in Pacong Payam.
"We shall arrest that suspect when we identify the name. We cannot arrest anybody. We have to identify the suspect first and then arrest him," Madit said.
He said the tensions between the Gony and Thuyic sections of Malengagok, Cueigakteng, and Pacong have abated.