Malualkon hospital in need of more staff, director says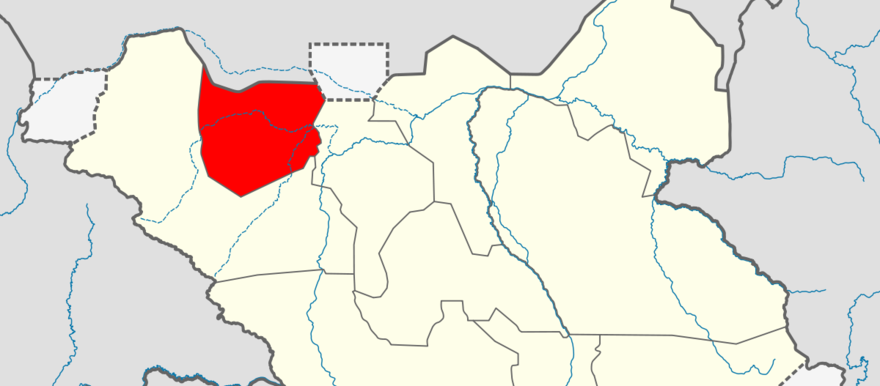 Medical officials at the Malualkon Hospital in Aweil East County of Northern Bahr el Ghazal State say there is a shortage of human resources hindering them from providing effective and efficient medical services.
Speaking to Radio Tamazuj during an interview, the Director of Malualkon Hospital Dr. Ring Yak said the main challenge is the lack of enough medical personnel and equipment to provide health services to the people.
According to the Yak, the hospital serves patients from across Aweil East County and neighboring regions including Aweil North, Gogrial, and Akon.
"The number of health workers needs to be increased at the hospital, especially medical doctors, nurses, and midwives. These are challenges facing us also. There is a shortage in medical cadres, we are only two medical doctors at the hospital,'' said Yak.
He said there are two medical doctors, two medical assistants, and four nurses who are unable to provide services to vulnerable clients all day, seven days a week.
Dr. Yak has urged the state ministry of health to recruit more staff to carry out respective duties at the medical facility.
"The number is low a bit in terms of human resources and that one is not equivalent to the hospital which also they have a lot of services that they used to run there,'' said Chan Awier, the Director-General in the state ministry of health.
Awier concluded by saying there are plans in place to secure funds and recruit more health workers next year.