Malakal authorities to sell school premises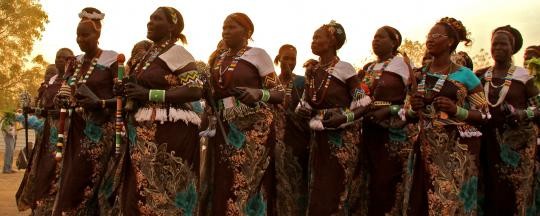 Discontent is reported in some parts of Malakal, the capital city of Upper Nile State, over the state government's decision to sell four older schools to an investor. The state authorities have stuck to the decision despite objections.
A number of citizens in Malakal told Radio Tamazuj that the 'historic' schools have graduated generations in South Sudan and Sudan, and are landmarks and memorials for the society. Several activists and members of parliament have taken up the matter, but state authorities have apparently already started the sale process to an investor.
The State Ministry of Education in Upper Nile explained that the decision was made after an exhaustive study by the state government. Loro Aydol, a director in the ministry, said that the former minister of education came up with a memo to the cabinet requesting relocation of the schools to another place.
Aydol added that "We have got an investor with help of the Ministry of Physical Infrastructure to build schools in other places."
The official attributed the insistence of his ministry to sell the schools to their proximity to Malakal market, which he described as a bad learning environment for the students.
File photo: Chollo dancers at a wedding in Malakal (Radio Tamazuj)