Machar's deputy returns to Juba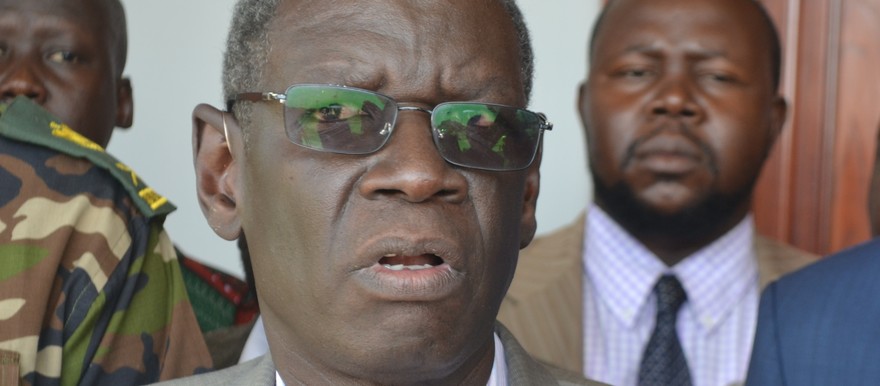 The deputy chairman of the SPLM-IO group has returned to the capital Juba as part of the signed peace deal.
The arrival of the deputy chief of the main rebel group is a major symbolic step towards confidence-building among the peace partners.
Henry Dilah Odwar, a former lawmaker, arrived in Juba this afternoon more than two years after fighting in the capital.
"It is only through peace that we can realize a meaningful dialogue ... It is only through peace that shall lead to forgiveness among ourselves," Odwar said, after arriving in Juba.
The top opposition official said he returned to the capital to participate in the pre-transitional committee meeting.
He further said the implementation of the peace deal has run behind schedule." I want to assure South Sudanese that we shall work hard to make sure that we catch up because we are behind schedule," he said.
"Thank you very much and I am really happy to be home. God bless South Sudan," he said.
Puot Kang Chol, leader of the SPLM-IO youth wing and member of the pre-transitional committee, arrived in Juba last week.
Under the peace deal signed in September, a new unity government will be formed after eight months.