Leer County receives much-awaited medicines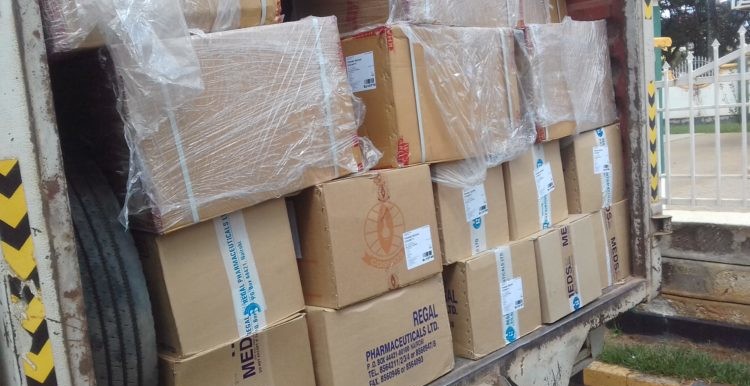 Officials in Leer County of South Sudan's Unity State say they have received a four-month medical consignment, amidst the deteriorating health situation in the flood-affected area.
Leer County is one of the counties badly affected by floods. Many residents have lost their homes and livelihoods as a result.
Gatmai Gatgoi the director of the Relief and Rehabilitation Commission in the state told Radio Tamazuj on Thursday that said the aid comes after a needs assessment conducted by the UNHCR and UNHOCHA last week.
"I came to the airport to receive medicine from the helpful fund after our situation got worse since the rains started leaving the county health sector vulnerable. This batch will help victims and will take us for four months," he said.
Besides, Gatgoi revealed that four people have died of snake envenoming in the county since August. But he says the medicines received include antivenom medication.
"We lost four people through snakebites since August and this week alone two more people died. We hope this will help to reduce cases in the county," he added.
The director is appealing to the government and humanitarian agencies to continue supporting the flood victims across the state who are left homeless and without basic needs.