Lawyers in Khartoum ask Justice Ministry for access to SPLM prisoners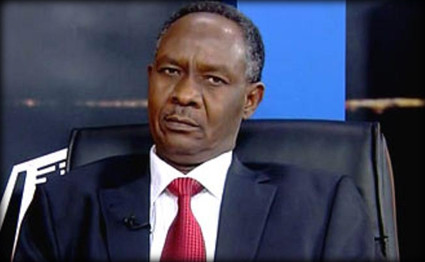 The Sudanese Association for the Defence of Rights and Freedoms has lobbied the Minister of Justice to grant them access to detainees from South Kordofan and Blue Nile.
A number of lawyers working for the human rights organization sent an urgent request to the Federal Minister of Justice asking him to allow them access to prisoners allegedly affiliated with SPLM from South Kordofan and Blue Nile.
Notably these prisoners have been detained for more than a year and have not been brought to trial. The authorities refused access to the detainees.