Land allocations for returnees underway in Bentiu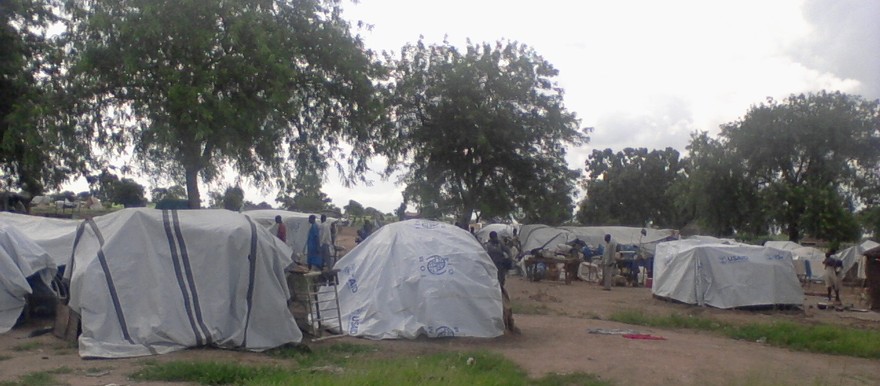 The Unity state government has distributed land to returnees from Sudan, according to Lubna Abdelghani Babiker, the state minister for social welfare.
She explained in an interview with Radio Tamazuj that a state delegation headed by her ministry handed over 26 pieces of land in a new residential area called Bentiu al-Jadida Block 109 to a number of returnees.
"Yesterday we distributed lands to the returnees who came from the north before a year to two years, and to those who came on 22 January. The government alloted those pieces of land at block 109 in Bentiu al-Jadida area in a well-demarcated area" she said.
Babiker noted that her ministry is planning to settle about 80 families of the returnees in the same area.
File photo: A settlement of returnees in Kwajok in Unity state's neighbor, Warrap State