Lainya: Gumbiri Radio resumes operations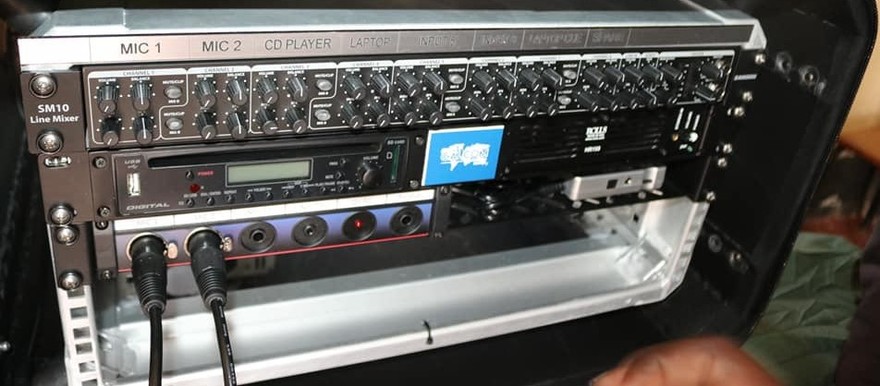 Gumbiri Community Radio station, 102.6 FM, in Lainya County of Central Equatoria State has resumed broadcasts after being off-air for more than two months.
The station's program manager, Levi Lucky Joseph, told Radio Tamazuj on Wednesday that the radio's transmission system and lack of sufficient electricity hamper the station's operation.
According to Lucky, although the transmitter is temporally fixed, inadequate power supply, lack of staff training, and technical equipment remain a big challenge.
"The frequency is very low and cannot even reach Yei and the antenna is very short. The problem we face here is that during the rainy season, we have a problem of transmission because the power is not sufficient," Lucky said.
"We also lack a recording system. We can't record live shows and air them later. We also require training, computers, incentives, and transport," he added.
Lucky called on the community, NGOs, and media organizations in South Sudan to extend support to the station to improve access to information among the local communities.
Gumbiri Community Radio which was launched last year is being supported by the Episcopal Church of South Sudan and Lainya County local Government.