Lafon official reports shortage of medicines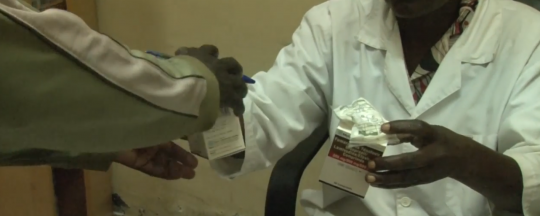 Government health facilities in Lafon County of Eastern Equatoria State have run out of medicines, a local official said.
Ingofok Irru Omeme, the Executive Director of Lafon County, told Radio Tamazuj on Wednesday that the area is witnessing acute shortages of medicines, adding that the rainy season has made life difficult and vehicles can hardly move due to poor road conditions.
"The issue of medicines is a problem; we don't have medicines to help at the moment. So, I don't know how people will treat themselves. Even on the issue of referrals, how will patients really be referred?" He asked.
Irru added, "The other thing is the issue of survival in terms of food. Generally, we are depending on relief food because the county has been affected by floods."
The local official said they last received relief food in April. "At the moment, most of the people are surviving on fish and that is not enough."