Lack of fuel and seeds threatens success agricultural season in Abyei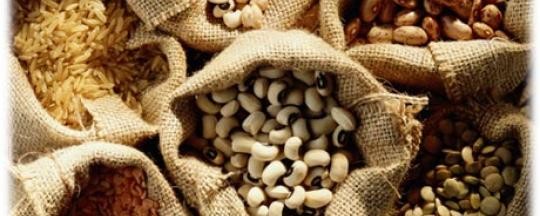 Farmers in Abyei, the contested region between South Sudan and Sudan have complained of a fuel and seed scarcity. They fears of reflecting a negative impact on the successful of agriculture season this year.
Atem Ngok, the head of the regional agriculture department, told Radio Tamazuj that the cultivation season is eminent but there are some obstacles obstructing the farmers for being ready for the season. These include a lack of fuel, agricultural machinery and seed.
He said that they have communicated the issue to the central government in Juba but there has been no response so far. He added that there are some facilities but these are not sufficient to meet the demands of the farmers.
He further noted that the national government promised to supply them with machinery, but the benefit is questionable considering the current shortage of fuel in Abyei.
Ngok also called upon the Food and Agriculture Organisation (FAO) and National Agriculture Bank to intervene and provide some input.
However, as one farmer from Abyei South said: "We don't have enough seeds, agricultural input or fuel. The agricultural department has donated four tillage machines to Abyei, but they have still not reached is. We have been told that they will be handed over by the Agricultural Bank there in Wau."