Kuwalib facing harsh humanitarian conditions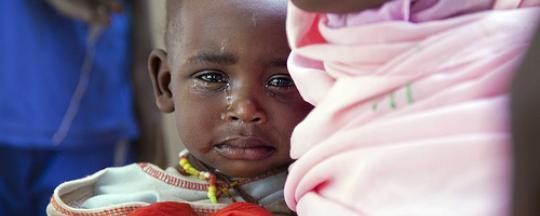 There are more than 51,000 displaced people living in difficult humanitarian conditions, with a lack of food and medicines, in the Kuwalib area of South Kordofan.
Government planes flying in the area after battles are also causing panic amongst the displaced and making them feel insecure about searching for food.
A source told Radio Tamazuj there is a life threatening lack of food and medicine because of the absence of humanitarian organisations in the field.
He said families are also sending their children from remote areas to the border to attend schools in the refugee camps, as ther are no educational facilities available in the state.