Kuwait to construct Juba-Malakal tarmac road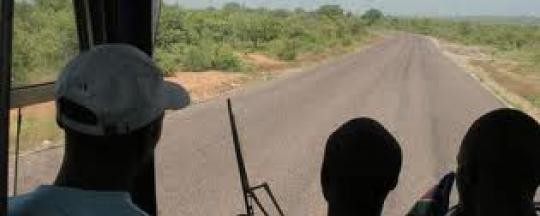 The third Arab-African Summit was successfully concluded on Thursday. Kuwait will build Juba-Malakal tarmac road besides funding of other developmental especially in the agriculture sector.In a press statement, the official spokesperson for the South Sudan's Ministry of Foreign Affairs, Mayuen Makol, pointed that President Salva Kiir held several meetings on the sideline of the summit with African and Arab leaders including the Amir of Kuwait.
The Kuwaiti Development Fund in Africa pledged to support the construct of some physical infrastructure in South Sudan, according to the spokesperson.
The two Sudanese presidents, Salva Kiir and Omar Al Bashir, also met during the Arab-African Summit. They discussed the cooperation agreements between Sudan and South Sudan.
File photo