Kiir sacks undersecretary for planning at finance ministry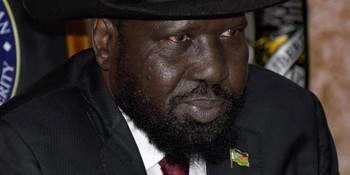 South Sudanese President Salva Kiir sacked the undersecretary for planning at the ministry of finance, according to a decree, giving no official reason.
In presidential decree read out on state-run SSBC on Thursday, Kiir removed Wani Buyu from his position as undersecretary and replaced him with Uchum Karlo.
The new official, until his appointment, was the head of accounts at the same ministry.