Kiir replaces presidential affairs minister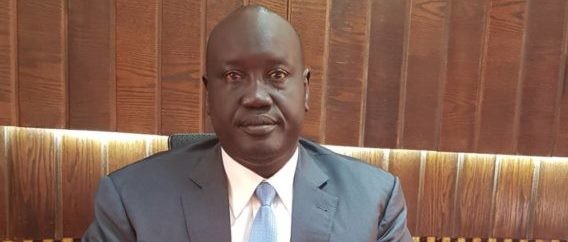 File photo: Mayiik Ayii Deng
South Sudanese President Salva Kiir on Tuesday sacked presidential affairs minister Mayiik Ayii Deng and replaced him with former foreign minister Nhial Deng Nhial.
Mayiik, who was appointed as presidential affairs minister in the unity government in February 2020, has long been seen as Kiir's right-hand man. It remains unclear why he was fired.
The presidential degrees announced on state-owned television, South Sudan Broadcasting Cooperation (SSBC) gave no reason for the changes.
Nhial, who was Kiir's chief negotiator in the latest peace talks, is a leading member of the ruling SPLM party.
He held several government positions, including becoming the minister of defense and foreign affairs.
Prior to his appointment as minister of presidential affairs, he had served as the senior presidential advisor and special envoy.