Kiir removes two governors, appoints new officials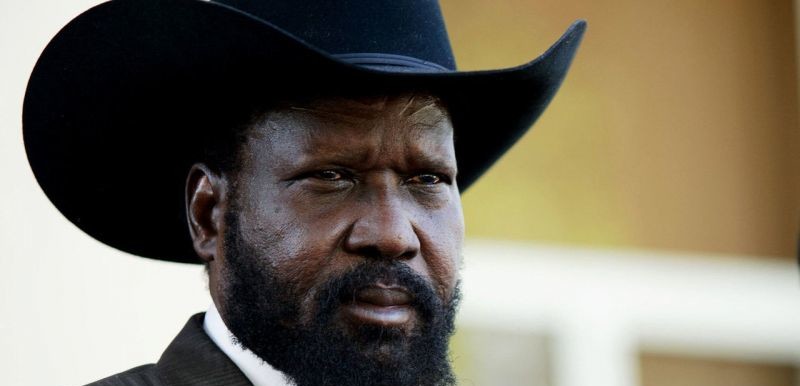 South Sudan's President Salva Kiir on Monday night issued a decree removing two state governors from their positions and appointing new officials.
In presidential decrees read out on state-run SSBC, President Kiir removed Western Lakes Governor Abraham Makoi Bol and Eastern Lakes Governor Riny Tueny Mabor.
In another decree, Kiir appointed Gen. Matur Chut Dhuol as new governor of Western Lakes State and Bior Philip as new governor of Eastern Lakes State.
Photo: President Kiir