Kiir pardons 15 prisoners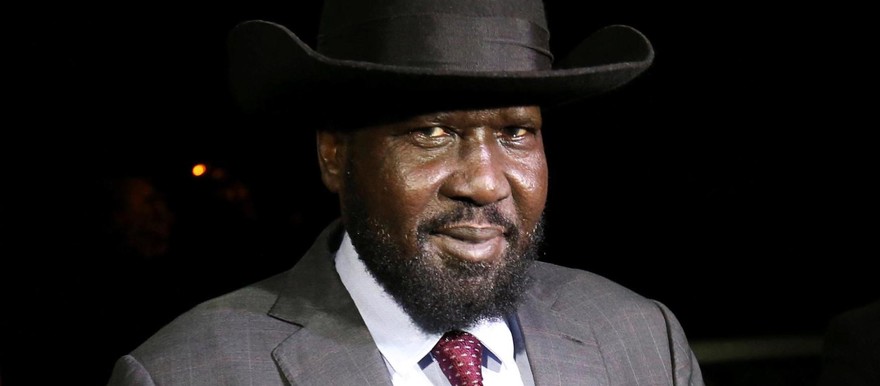 Photo: President Salva Kiir
South Sudan President Salva Kiir on Tuesday pardoned 15 prisoners as part of the independence anniversary.
The pardoning of the prisoners was in accordance with the country's constitution which provides for presidential pardon.
President Kiir granted pardons to 15 prisoners as part of activities marking the country's 8th independence anniversary which falls on July 9, South Sudan's information minister Michael Makuei read out Kiir's statement.
The 15 inmates were held in various prisons across the country.
"In Juba Central Prison, you have Delta Justine Kenyi, Jackson Anis David, John Bosco Losimi, and Salah James Kumunan," said the statement.
"In Wau Central Prison, you have Santino Chol Yai, Ayian Deng Atem, Marko Dut David, Yel Yel Mawien, Daniel Lueth Yol and David Dut Pualino," the statement added.
"In Yambio Central Prison, there is only one person and that is James Anyiri John. In Twic State, you have Ayian Abiel, Ring Magek, Ayian Agok Magieth Deng and Ring Mabior".
South Sudan celebrates its independence from Sudan on 9 July each year, as it became independent in 2011.