Kiir appoints new SPLM Political Bureau member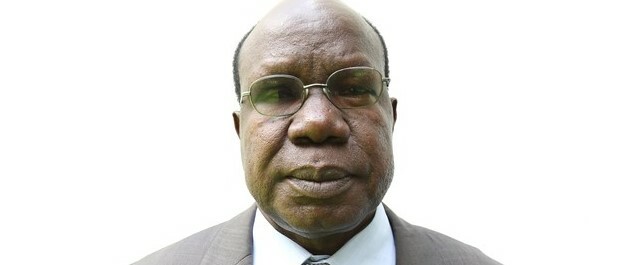 EALA MP Thomas Dut Gatkek (fil photo)
President Salva Kiir on Wednesday night issued an order appointing a new member of the ruling SPLM Political Bureau, replacing the late John Kong Nyuon.
In a decree read on South Sudan Broadcasting Corporation (SSBC) , Salva Kiir,  who also doubles as the SPLM Party chairman,  appointed Thomas Dut Gatkek as the new member of the SPLLM Political Bureau, replacing former defence minister John Kong Nyuon who died in December last year.
Thomas Dut Gatkek, who hails from the Fangak area in Jonglei State, is a Member of the East African Legislative Assembly (EALA).
SPLM is the governing party of South Sudan, initially founded as the political wing of the Sudan People's Liberation Army (SPLA), which fought for South Sudan's independence.
The SPLM fractured into different groups after the civil war erupted in December 2013.