Khartoum and Juba pledge to help transport Kosti returnees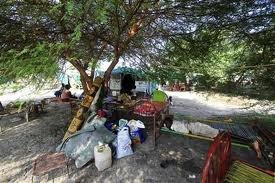 The International Organisation for Migration (IOM) has received a pledge from Khartoum to facilitate transporting between 12-15,000 South Sudanese returnees stranded at Kosti.
The statement said South Sudan has agreed to provide assistance by preparing travel documents and arrangements for excess baggage.
The head of mission at IOM said they are grateful to the governments of Khartoum and Juba for their cooperation and support in making sure that the returnees can safely travel to South Sudan.
The statement also said Sudan has agreed to extend the deadline for the returnees to leave Kosti until after May 20.