Kenyan investors visit lands in Renk County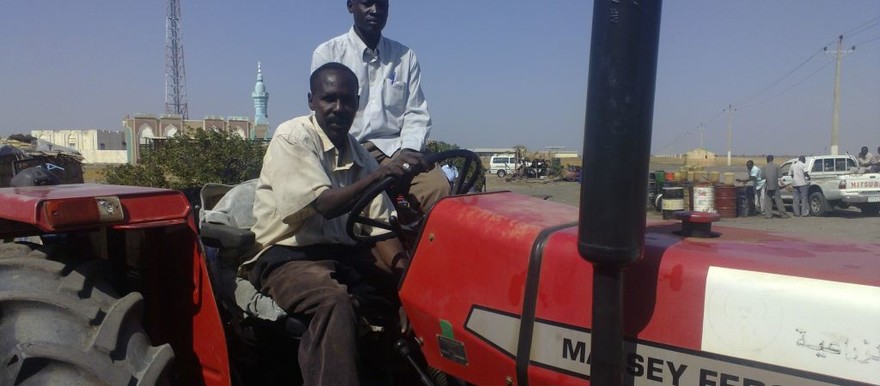 A delegation of Kenya investors last week visited Renk County to explore potential investments in irrigated agriculture. The deputy commissioner of Renk County Wayi Uwan Ajak said that the investors traveled to Geiger Locality in the north of the county.
"We received an investors' delegation coming from Kenya and we accompanied them to Geiger Locality and then to Abu Khadira area. This was not their first visit but it was the first time they went to Abu Khadira area," said the acting commissioner.
He pointed out that the area was cultivated with various types of crops, adding that such projects require a large number of labours, but it's very risky because the border areas are not secure for the workers.
"There is a wide space there were you can cultivate a variety of crops. You can grow cotton, vegetables and all kind of produce that citizens might need," the deputy commissioner said in an interview with Radio Tamazuj.
He also predicted that the investment will help the county cope with rising crime: "The project will help us a lot in terms of employment as we have a great number of unemployed youths and they are now resorting to 'niggas' [gang] activities. Yesterday they hijacked a gun and threatened people in the house of a certain major-general who is a commander of the area saying that they want to kill him. So we will employ these youth in the project, besides which it will provide the area with cereals."