Kakuma Sports: Wee FC crowned winners of U-23 Uror County tournament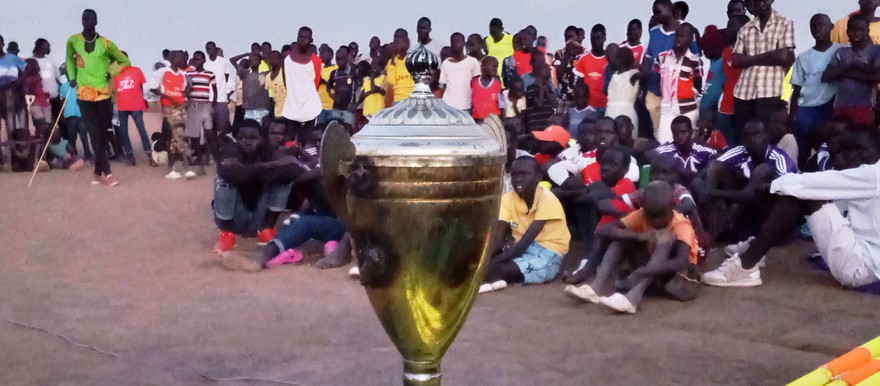 Wee FC have been crowned champions after defeating Jiech FC in the under 23 Uror County tournament played at Kakuma 3 new field area in Kakuma refugee camp.
The game kicked off at 5:15 pm on Sunday with a high tempo from both sides, but it was Wee FC that took a third minute lead through Manyang.
However, the first half of the game ended 1-0 in favour of Wee FC.
After the interval, it was Jiech FC that came out strongly but could not equalize when a player hit the opponent's crossbar.
The game ended 1-0 in favour of Wee FC after the final whistle.
Established in 1991, Kenya's Kakuma refugee camp is home to approximately 165,000 refugees and asylum seekers of more than 18 different nationalities.
The camp accommodates thousands of South Sudanese refugees.