Kajo-Keji hospital suffers 'neglect'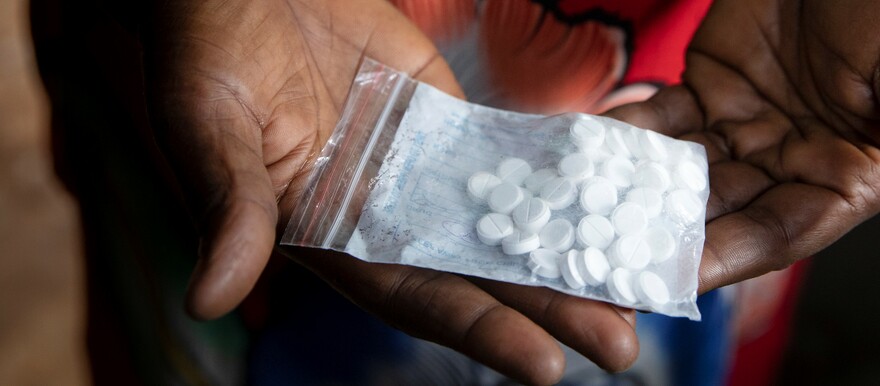 The Kajo-Keji Hospital in South Sudan's Central Equatoria State is desperately in need of attention - from wards to accommodate patients to drugs for treatment, a health official said.
Dr. Segowat Savior Cleva, the county hospital's medical director, said: ''We need an immediate action plan for the hospital. One of the action plans is to make sure that the theatre, the maternity ward and the laboratory are functional."
The medical director further said the health facility faces a shortage of qualified doctors as well as medical equipment.
"Currently, I am leading a team of five clinical officers, four nurses, four midwives, four laboratory technicians, three EPI staff, five cleaners and five guards. We had over 170 staff, but because the hospital is neglected, most of them left to work with NGOs," he explained.
Dr.Segowat further revealed that the hospital is grappling with an acute shortage of drugs and equipment, pointing out that the last shipment of drugs they received was a month ago.
''We are unable to help the patients because the resources we have are limited and it's really difficult to start when we look at the equipment, we don't have even a single piece of equipment at hand," he said.
He added, ''We are referring patients to the Primary Healthcare Centers because the hospital cannot receive them. However, I move to the primary healthcare centres to treat patients but I do not feel safe because as a doctor I am supposed to be in the hospital.''
Ruba Chaplain, a resident of Kajo-Keji, said: "There is a problem with Kajo-keji hospital, when we take our wives and children there, sometimes they only get malaria drugs."
He further said many patients are often referred to Uganda's Moyo district. "At the border with Uganda, immigration officers request Covid-19 certificate," he said.
Earlier this year, Kenyi Eresto, the commissioner of Kajo-Keji County, told Radio Tamazuj that over 40,000 returnees had re-settled in the county but lacked basic services, including health care.