Kadugli residents worried about price hikes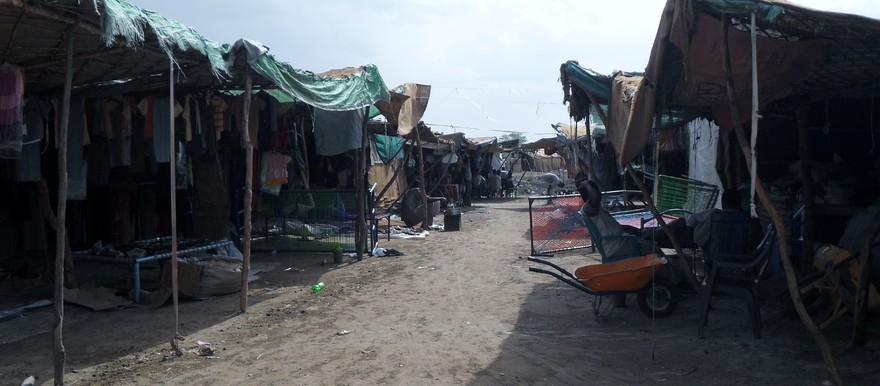 Residents in Kadugli in South Kordofan have complained of the sharp price increases in everyday goods.
They said a a pound of sugar has risen from two to four sudanese pounds and a a kilo of lamb has risen from 14 to 24 SDG at the local market.
They also fear the failure of the agricultural season as many people could not plant in last Autumn's season coinciding with the war that broke out last June.
Residents said they also worried about not being able to plant crops this year because of the ongoing war.