Kadugli reaches 15th day without public transport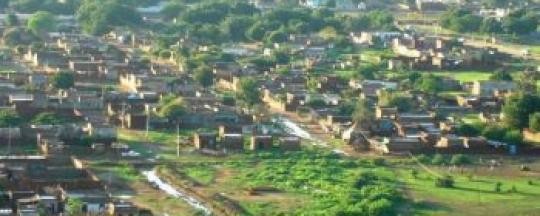 The town of Kadugli, capital of South Kordofan, is experiencing a shortage of public transport for the fifteenth day owing to the deterioration of the security situation.
Renewed fighting between the Sudan People's Liberation Army – North (SPLA-N) and the Sudan Armed Forces (SAF) as well as rebel shelling of the town has caused many citizens to flee the area.
Drivers of private buses and vehicles have stopped travelling outside of the town to locations such as Dilling, El-Obeid or Khartoum out of fear that their vehicles could be attacked.
Some citizens in Kadugli reported that the authorities have also established a camp to assemble those attempting to flee Kadugli on foot.