Kadugli graduates 2,000 women from military training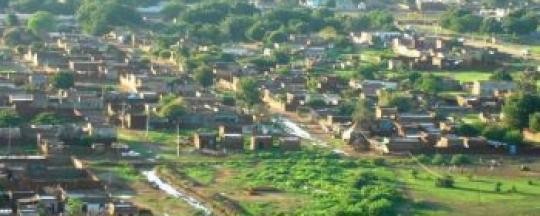 Government authorities in Kadugli today graduated more than 2,000 civil servants from temporary military training and sent them back to their stations of duty within the government.
The women-only training was allegedly compulsory for more than 2,000 employees of different civil service institutions in South Kordofan State.
"The training was mandatory by the state authorities," said a source in Kadugli who requested anonymity.
The national service training followed a hunt last year for female supporters of the SPLM-North in Kadugli. More than 35 women were arrested on charges of collaborating with the rebel group. At present 13 of them have been released after prolonged detention while another 18 are still imprisoned in El Obeid.
Women in Kadugli were blamed by security elements of disseminating rumours of rebel attacks, sparking panic in the city. According to the source, the mass recruitment of women into temporary military service and training aimed at halting the spread of rumours.
File photo: Kadugli