Juba welcomes Khartoum's commitment to demilitarisation agreement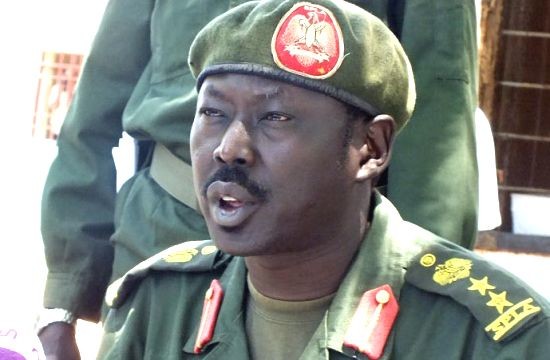 The Sudanese government yesterday reaffirmed its full commitment to the implementation of joint cooperation agreements signed by both Sudan and South Sudan last year. The agreement called for the establishment of a demilitarized 'buffer' zone on the border between the two nations as well as a mechanism for the monitoring and verification of this.
The South Sudanese army spokesman, Phillip Aguer, praised the move, claiming South Sudan's own unwavering commitment since the agreement was signed in September last year.
"Khartoum's confirmation of its commitment to enforcing the agreement is a positive step. The problem is that Khartoum always talks in the media but their actions in fact are different from what they are saying," Aguer commented.
He continued, claiming that "The SPLA implements the security policy of the government of South Sudan and we are committed to respecting and honouring any agreement we signed with Khartoum."
However, tensions were high for much of this month as both sides amassed troops along the border area, triggering displacement of civilians in both countries in spite of September's agreement.
Photo: Phillip Aguer, South Sudan army spokesman (gurtong.net)
Related coverage: SAF & SPLA build-up troops at border; Peace negotiations postponed (14 February 2013)