Juba threatens 'practical steps' if Khartoum expels returnees at Kosti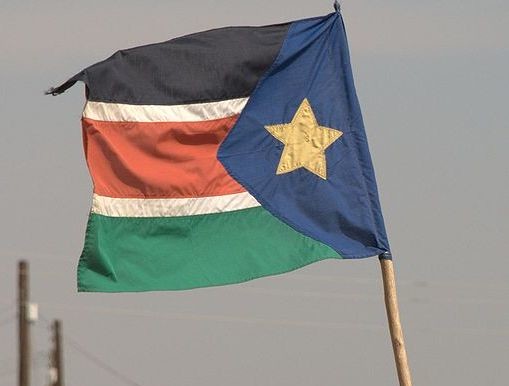 The leader of South Sudan's national legislative assembly Atem Garang said Juba will take practical steps to respond to Khartoum's decision to expel around 12,000 South Sudanese returnees currently stranded at Kosti in White Nile state.
In an interview with Radio Tamazuj Garang warned that Sudanese citizens in South Sudan be them workers or herders will also be asked to prove that they reside legally in the country in the next ten days.
IOM worried about deadline
The International Organsiation for Migration (IOM) has warned it cannot meet the deadline set by Sudanese authorities in White Nile state to help transport around 15,000 returnees to South Sudan.
IOM spokesman Jean-Philippe Chauzy said IOM is 'deeply concerned' about the lacks of means to assist between 12-15,000 returnees currently stranded at Kosti.
He said the international community does have not access to the required logistics to transport the returnees by the May 5 deadline.
The UN Resident and Humanitarian Coordinator in Sudan Ali Zaatari said he was also concerned about the thousands of returnees still stuck at Kosti without adequate shelter, food, health assistance, that have been waiting for several months to travel to South Sudan.