Juba granted one month to register students for Sudan Secondary Certificate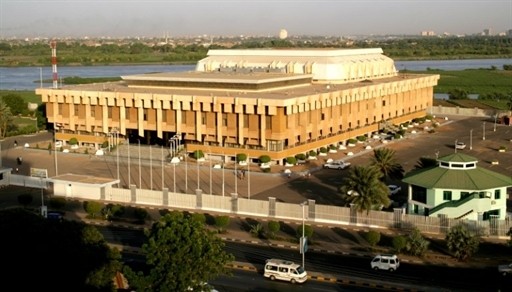 The Sudanese Ministry of General Education has given its Southern counterpart, the Ministry of General Education and Instruction a period of one month to register its secondary school students for this year's Sudan Secondary Certificate examinations.
The move follows an announcement by Khartoum earlier in the week claiming that Juba had failed to meet requirements enabling its students to sit for the certificate and a subsequent announcement from South Sudan that they would form an equivalent qualification for students due to sit exams this year.
Mohammed Ahmed Himaida, Undersecretary to Sudan's ministry, said in a statement to the Sudanese news agency (SUNA) on Thursday that his ministry will make some allowances for South Sudanese students. Provided that they applied before the deadline, their names will apparently be included on the list allowing them to sit the exams in March.
The respective ministries in Sudan and South Sudan came to an agreement, starting in 2012 and valid for three years, allow students from South Sudan to sit the Sudan Certificate examinations which will be processed in Khartoum.
However, South Sudan's apparent failure to comply with the agreed requirements in administering the examinations prompted Khartoum to issue their statement earlier this week.
They claimed that they received no notice from the authorities in Juba of the students due to sit examinations. Juba, meanwhile, admitted that they had been late in paying the required fees.