Journalists' network condemns new Sudanese media bill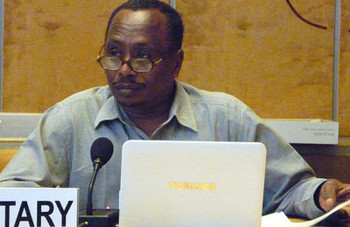 Journalists for Human Rights, a network of journalists in Sudan, have condemned the new media bill expected to be passed by the Sudanese parliament in a few days.
Faisal Al-Bagir, the coordinator for the network, told Radio Tamazuj on Thursday that the new media bill will introduce the inclusion of electronic media into the law.
Al-Bagir said if the bill is passed into law in its current form, it would be more dangerous than the previous law which violates the Sudanese constitution.
Many Sudanese journalists say the new law will give the media authority a right to suspend any media house or journalist for more than fifteen days instead of three days in the old law.